[ivcs]
Type: article
[/ivcs]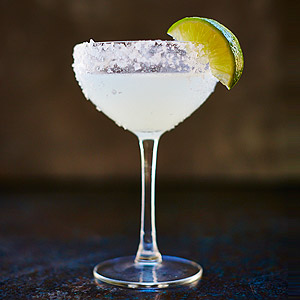 When people think of the places where cocktails can be enjoyed, they often focus on traditional pubs. However, there is a diverse amount of different venues that serve alcoholic drink mixes. This is likely due to the fact that cocktails are popular with a large portion of the public.
Bars
For many decades bars have been the place to drink cocktails. Sometimes they are even the main theme of the establishment. For instance, some bars only sell drinks that are on a cocktail menu. Others have a more broad selection of not just cocktails but also beers and ciders etc. Gin and tonic is one of the most common types of cocktail and is served in the majority of bars.
Festivals
Festivals are another venue where cocktails tend to be sold. These events are usually open air, and so the cocktails will also be sold in these types of environments. Therefore stalls need to have coverings to protect the drinks and staff from the elements. There is often a limit on how many cocktails an individual customer can order. Organizers of such events will need to follow local laws when it comes to serving alcoholic cocktails in open-air venues.
Mobile Venues
Sometimes the customers do not even need to travel to the venue. Instead, the purveyors of cocktails will actually come to them. They will store their drink ingredients in the transport vehicle, which can double as a bar through modifications. This is a relatively new and very convenient way for customers to try out cocktails.
Theatres
A large portion of theatres are permitted to serve alcohol. This includes not just cocktails but other popular drinks such as beer and wine. People interested in trying a theatre cocktail will have more luck getting served one in a stage theatre than a cinema.